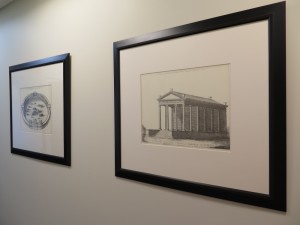 When President Barack Obama signed a spending measure to prevent government shutdown, a provision was allowed into law that eases taxes on foreign investment in real estate. The law may help foreign real estate investors
What that means for anyone from outside the U.S. who will be investing in Florida real estate is that taxes formerly effecting purchases and sales will be lower. Foreign pension funds are seen the same as U.S. pension funds with taxes being waived on this type of real estate investor.
What this means for U.S. property owners and sellers is that money can enter into U.S. real estate and the market can gain strength. First by aiding competition for property effectively raising prices, second by increasing capital flow into the U.S. real estate market.
The Lanigans work with foreign real estate investors from around the world who own property, purchase and sell property in Florida.
Demand for real estate projects including warehouses, shopping malls, office buildings, condo, apartment and even infrastructure projects has increased and will continue with the tax relief on foreign entities.