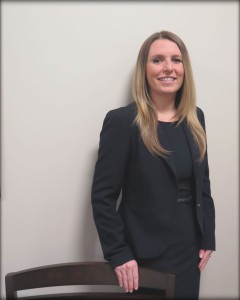 Florida bankruptcy attorney Shannon M. Bolnick guides Lanigan and Lanigan, P.L., clients through legal problems with precise and thoughtful direction.
Shannon handles Florida bankruptcy cases with the Lanigans and provides research and support to the Lanigans law firm cases. Shannon enjoys the opportunity to help reorganize the financial futures of Floridians.
"People fall on hard times," Shannon said. "Things happen—life happens—and you shouldn't be asha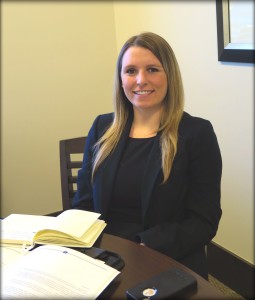 med of that. The law recognizes that bankruptcy is a necessity and that it's an action that you're entitled to. I say this to people because I can tell that they feel embarrassed when we meet when they shouldn't feel that way at all."
Lanigan and Lanigan law firm has helped Central Florida residents file bankruptcy throughout the ups and downs of the Florida economy since 1976.
"There's this overall feeling of despair in not being able to make ends meet whether it's in your business or personal life, but you should not feel any shame in filing bankruptcy," Shannon said.
"We see people who are incredibly wealthy who are having to file for bankruptcy because their business went under from the Florida economy. There are men and women who have had health issues unexpectedly.
"Your health, a divorce, a lost job, a struggling business… those are huge setbacks and those things are out of your control. Bankruptcy can give you a restart and you can come out of it knowing that you'll have a brighter future."
Shannon joined Eric Lanigan and Roddy Lanigan as an attorney in 2014 after graduating from Florida A & M University Law School. Previously, Shannon had an internship and worked with Eric Lanigan and Roddy during law school. Born and raised in Florida, Shannon is a Florida native who ran cross country for the University of Central Florida where she graduated with a legal studies degree.
Bar Admission:
Florida, 2013
Education:
Florida A & M University College of Law, Orlando Florida, Doctor of Jurisprudence/Juris Doctor, 2013
University of Central Florida, Orlando, Florida, B.A. in Legal Studies
Practice Areas: